Key Highlights:
Delhi CM Arvind Kejriwal launches India's first 'Plasma Bank', via video conference on 2nd July 2020, to treat coronavirus patients.
Is convalescent plasma therapy safe and effective for COVID-19?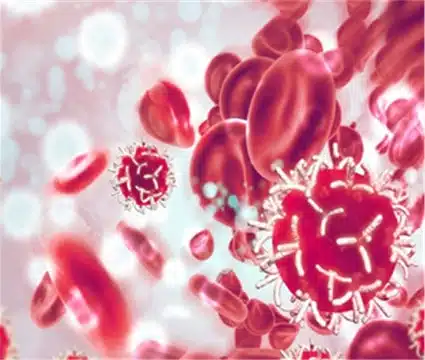 Here's all you need to know about the 'Plasma Donation'
*With no specific treatment or vaccine for the dreaded virus, research is in progress to explore various methods to find treatment for COVID-19. Convalescent plasma therapy (to treat respiratory illness) is one of its kind to treat people with severe COVID-19 illness.
*This therapy will help patients who aren't responding to other treatments. Patients who are moderately ill can be treated for becoming seriously ill and also those who experience complications from COVID-19.
What is Convalescent Plasma therapy?
· A convalescent plasma is a liquid part of the blood collected from a person, who has recovered from COVID-19 and transfused into a patient who is seriously ill with the virus. The recovered COVID-19 patients' plasma contains antibodies that help fight the virus.
Who can donate Plasma?
· People who have fully recovered from the SARS-CoV-2 virus infection for at least two weeks can donate plasma. Individuals with a prior diagnosis of COVID-19 and documents containing a laboratory test along with other donor criteria are eligible to donate plasma according to the US Food and Drug Administration (FDA).
· People must have complete resolution of symptoms for at least 14 days, before donation and there is no need to produce a negative lab test for active COVID-19 disease to qualify for plasma donation according to FDA.
*Refer to NHS to know the criteria for plasma donation. https://www.nhsbt.nhs.uk/covid-19-research/plasma-donors/who-can-donate-plasma/