Switch to Ezovion for Advanced EMR Software Towards Futuristic Approach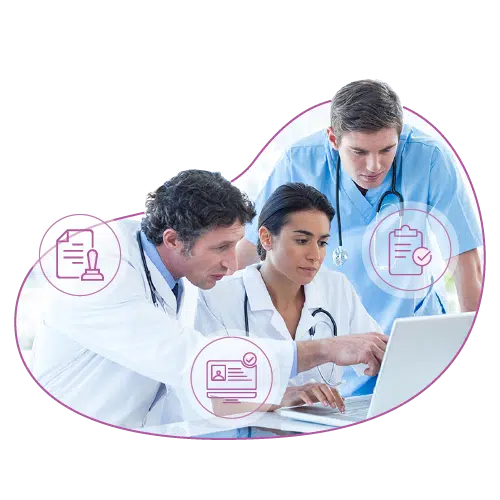 Document initial clinical assessment for any medical practice
Comprehensive view on every patient's clinical data
Enabling collaborative patient care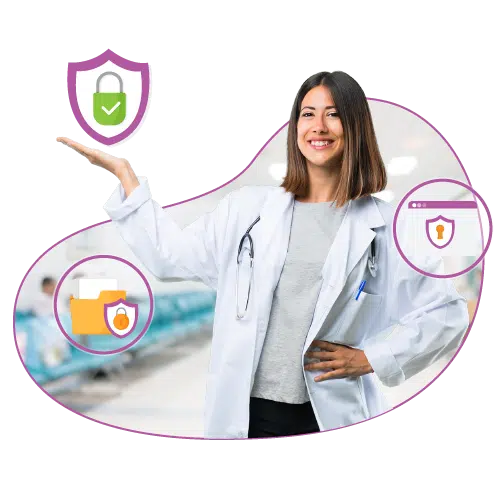 Patient data privacy and protection
Clinical decision making can be made more streamlined
Cloud-based Ezovion EMR Software is a real-time data-driven healthcare platform for standardizing and preserving patient health records in a secure, practice-friendly manner. Enables you to document from patient check-in to check-out all critical services starting from lab orders, radiology orders, prescription, and other services. 
Electronics Health Record
Easy to use EHR for General, OB-GYN, Pediatrics, Orthopedics, Dental and other practices
View vitals captured from any end of the platform by any stakeholders.
View vitals captured from any end of the platform by any stakeholders.
View vitals captured from any end of the platform by any stakeholders.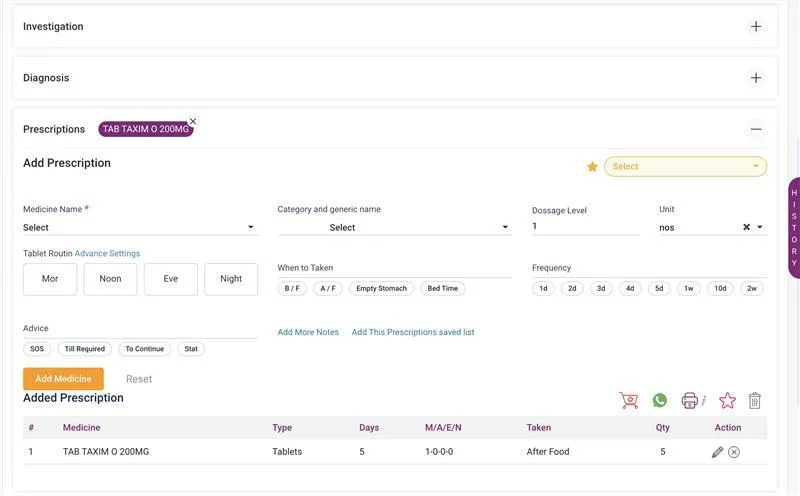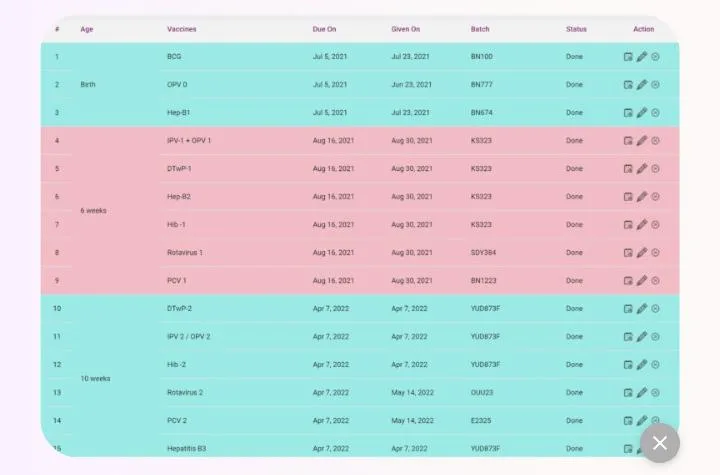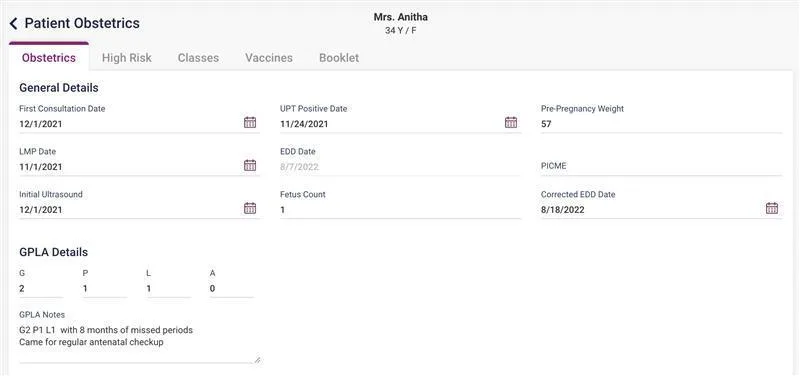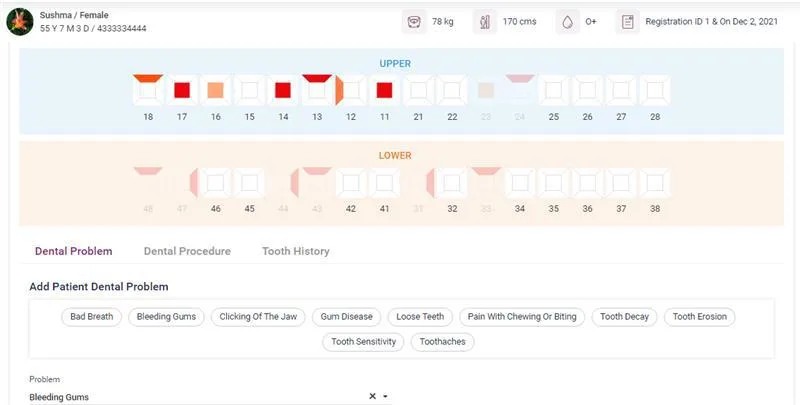 Electronics Health Record​
Ezovion electronic medical record software is an easy-to-use EHR for General practice, Gynaecology, Obstetrics, Paediatrics, Orthopaedics, Dental and other practices.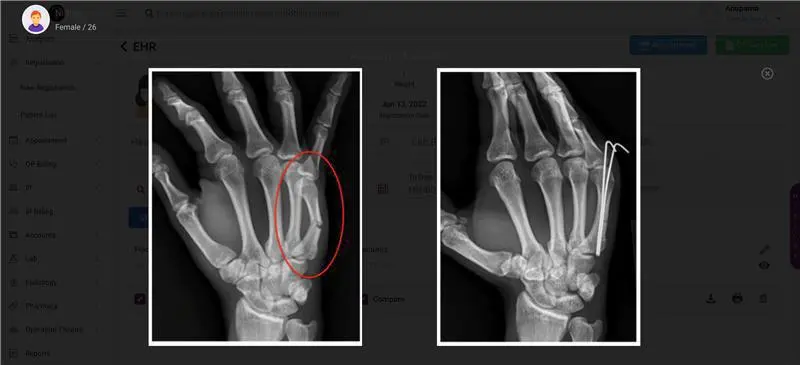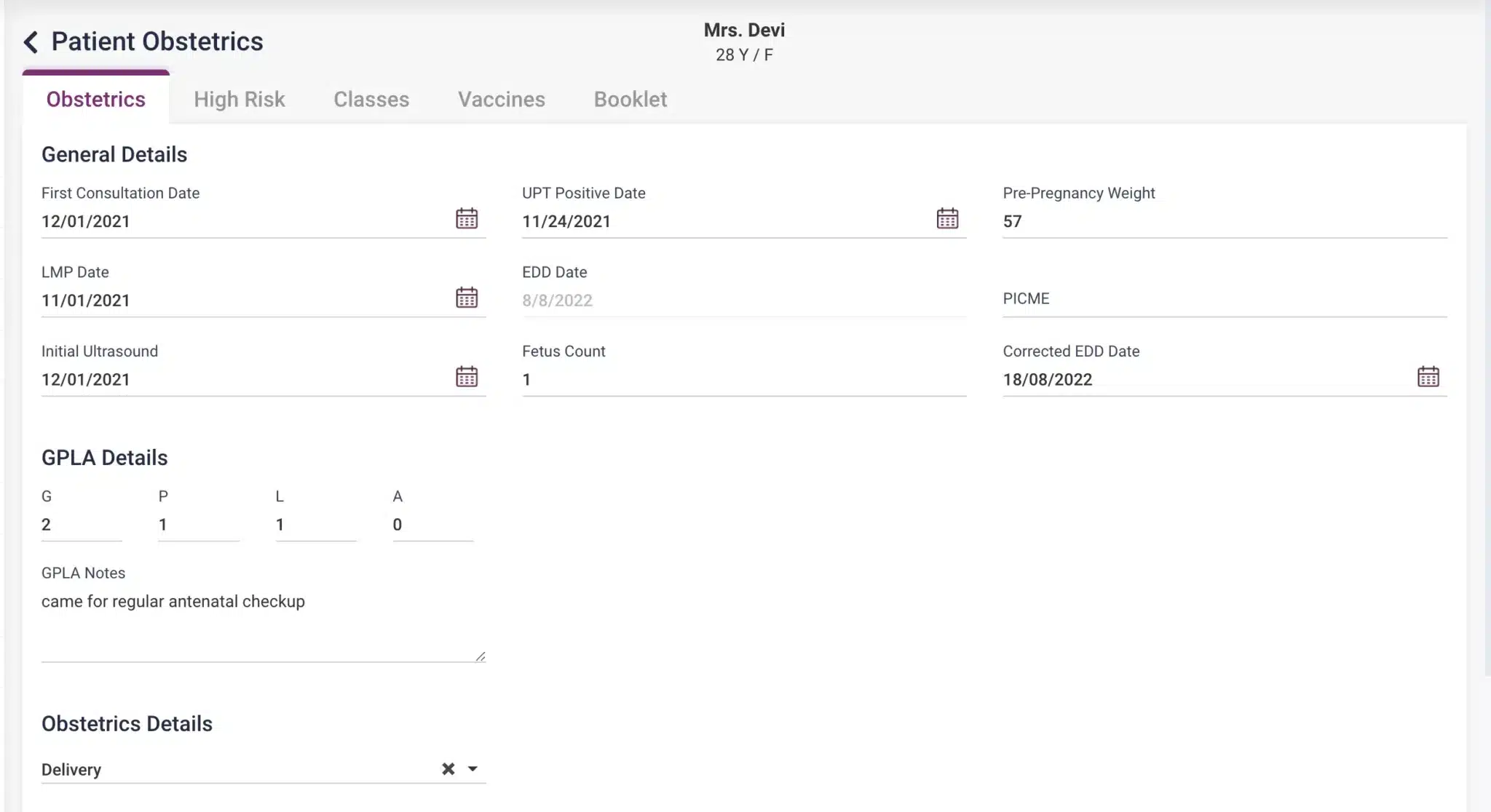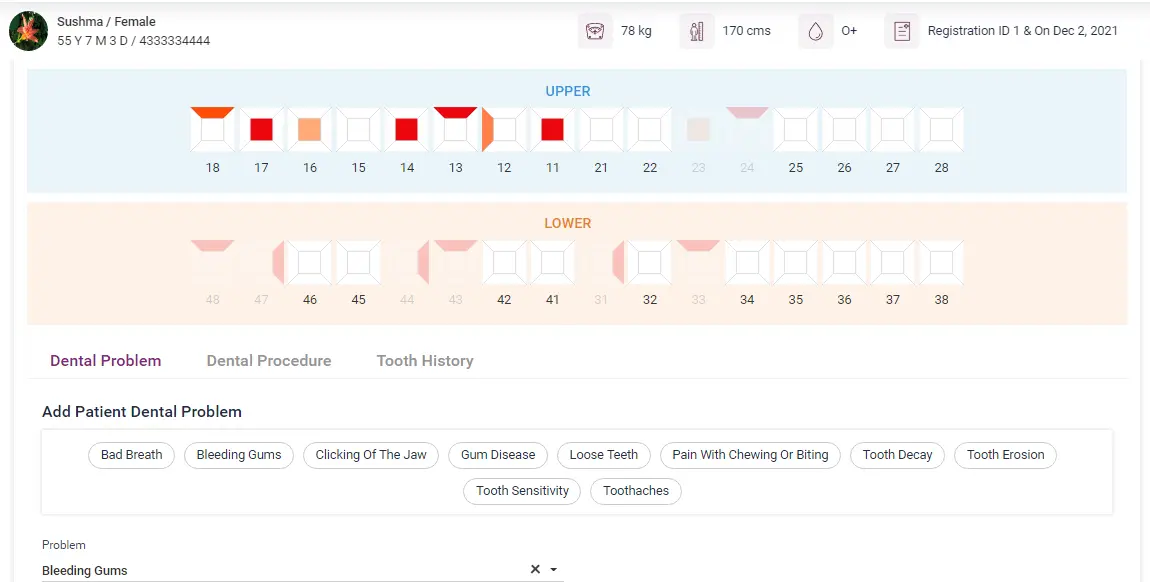 Clinical and Non-clinical Data
Ezovion EHR organize and provides all the crucial data real-time. 

Leverage a convenient way to access your patients' vital real-time. 
Build localized paperless prescription with Ezovion EMR Software. Ezovion pharmacy software is integrated with outpatient and inpatient prescription app. 
Diagnostics and physician notes for each patient are critical for improved and accurate clinical outcomes. Before beginning patient care, use electronic medical record software to gain access to your patient's previous visit diagnostics and other relevant data.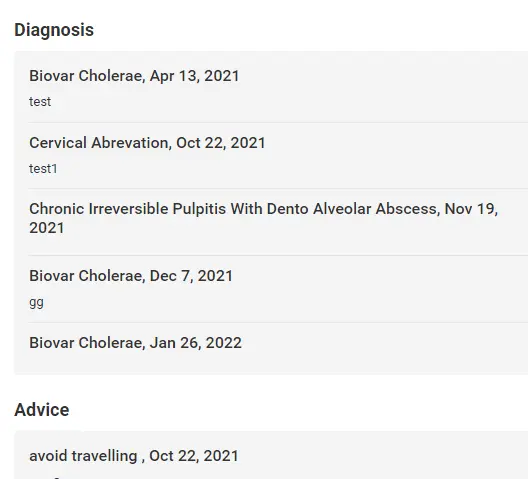 Your patients may not recall your last visit or medication. View your treatment course over time with detailed visit history with Ezovion EMR software and improve the accuracy of your healthcare delivery. 
To understand the intrinsic elements of medical history, jot down the patient's comprehensive medical history, allergies, and other medical details. This feature of our electronic medical record software enables the provider to quickly identify areas of concern and make necessary changes to the patient's treatment plan. 
Speciality wise EHR and Visual Case sheet for different healthcare practices. Ezovion EMR Software has option to create follow up visits while retaining the previous visit data.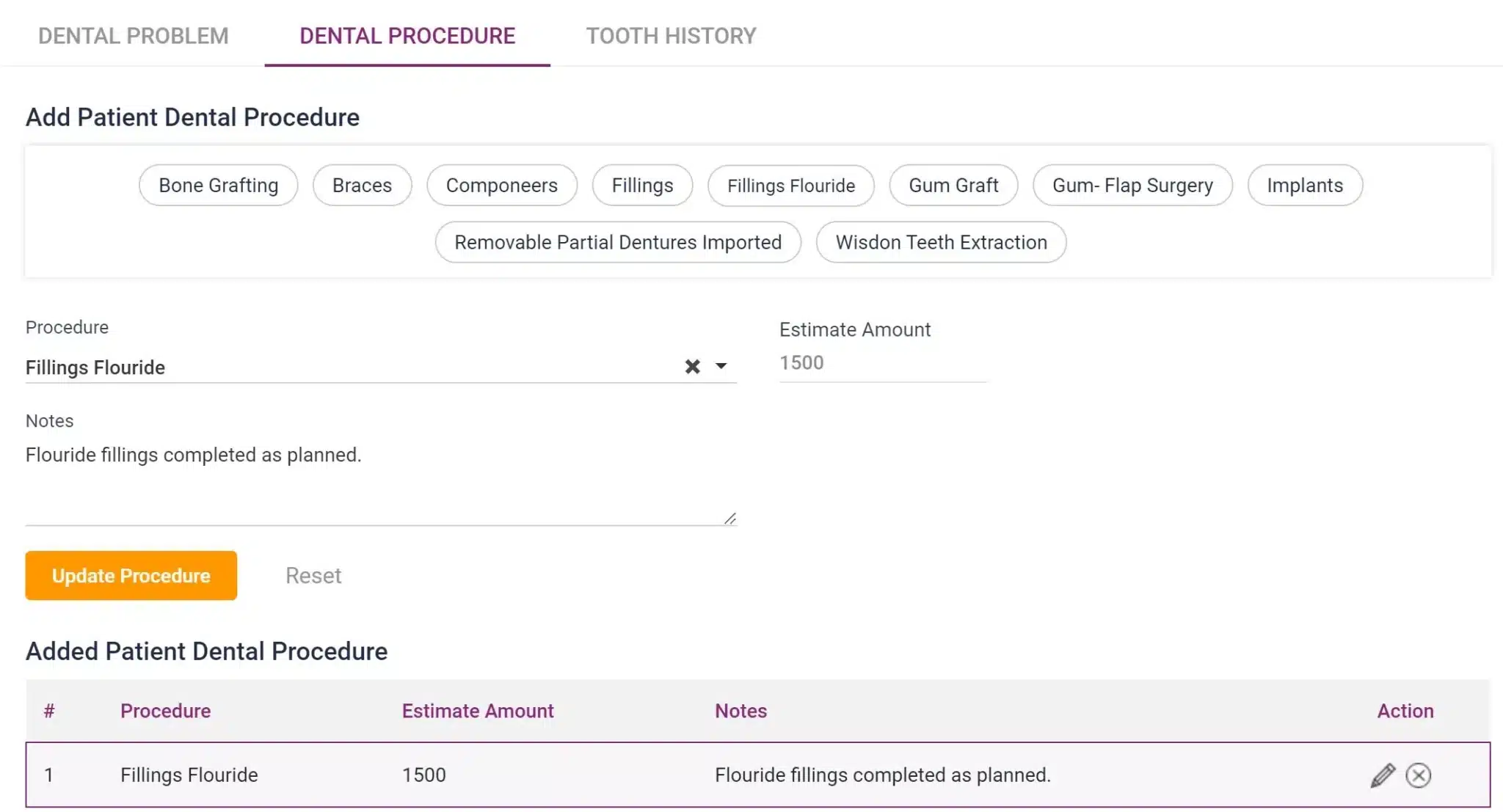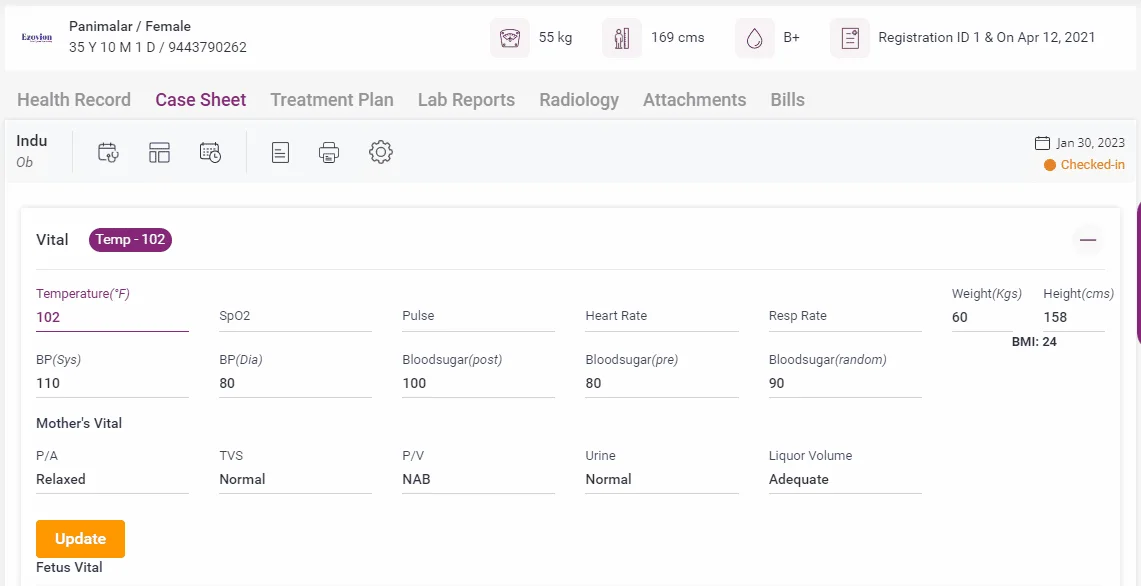 Seamless integration of inpatient record management process with Electronic Medical Record software ensures your inpatient's data such as Doctor's and nurse notes, vitals, patient intake, room rent, utility, services charges, billing and much more.   
Ezovion Hospital Management System is integrated with FDA, CE and ISO certified medical devices for continuous & contactless or contact based vitals monitoring.  Patients' vitals can be captured automatically and saved at patient's electronic health record (EHR).  Vitals like- 
Respiration rate 

 

SPO2 

 

Blood Sugar (pre, post, Random)

 
Height & Weight

 

BMI

 

Blood Pressure (NcBP) & (NiBP)  

 

Temperature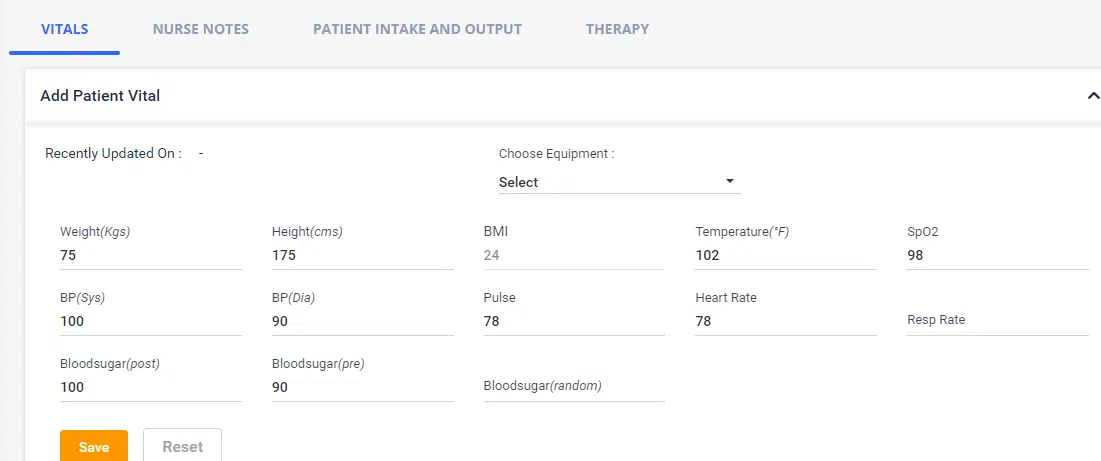 Ezovion EMR Software is integrated with LIMS for real-time report sync-up. Consists of cohesive inbuilt modules for Lab management that integrates with other modules of EHR. 
You can view lab reports or radiology images real-time on the same system. Fosters faster patient care and revenue.
Document 
resident's
details such as disability ratio, stipend amount dispensed by
the
government, mobility details, place of birth
,
etc for easy reference for physicians
using Ezovion
electronic medical software
.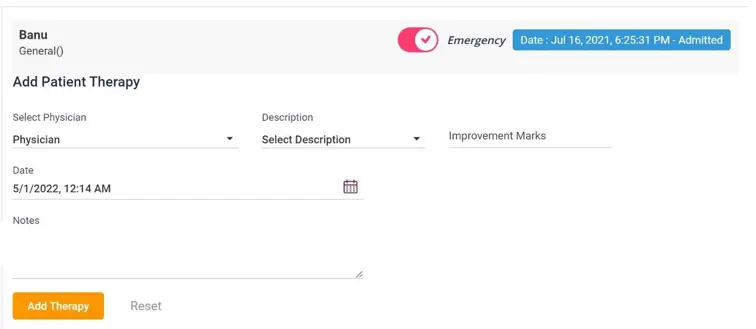 Attach any type of documents, download and view on the go. Pave way for evidence-based care with Ezovion
E
MR Software
.

Outpatient and Inpatient Billing
Manage your billing with a robust EMR (Electronic Medical Record) software solution that provides a comprehensive view of patient's paid and unpaid bills at Ezovion EHR. You can Search, view, download, share bills via email, SMS, WhatsApp for better patient engagement.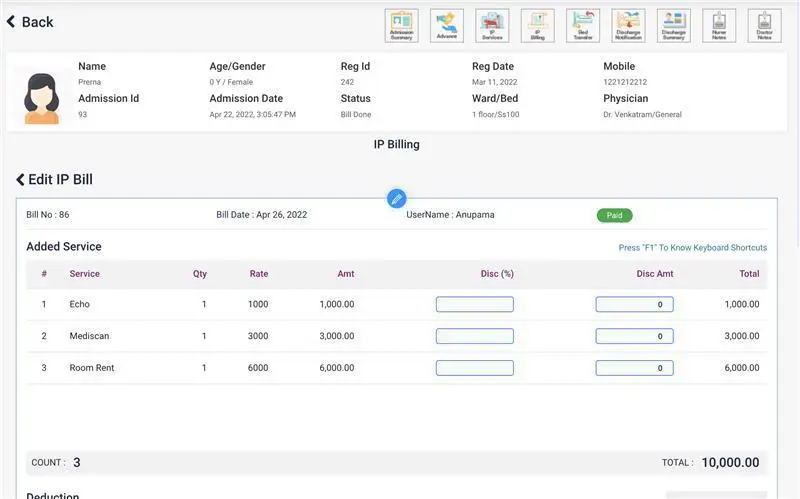 Gain insights into the excellence of our services by registering for a complimentary demo today!